Letter to our shareholders
Fresenius set the strategic course and is moving towards #FutureFresenius with a simplified structure, sharper focus and acceleration of performance.
Read more
Sustainability report
Fresenius is at the heart of healthcare. The well-being of our patients guides our actions. This applies to sustainability at all levels.
Read more
Financial Highlights FY/22
Despite a difficult macroeconomic environment, Fresenius met its FY 2022 [revised] Group sales and earnings targets.
To Group financial figures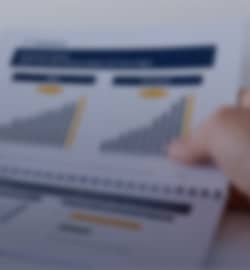 Revenue
€ 37,520 m
+4 %1
FY/21: €37,520 m
Net interest2
€ -504 m
0%1
FY/21: € -504 m
EBIT2
€ 4,252 m
-11%1
FY/21: €4,252 m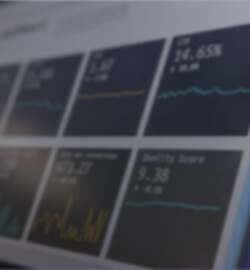 Employees
316,078
Dec. 31, 2021: 316,078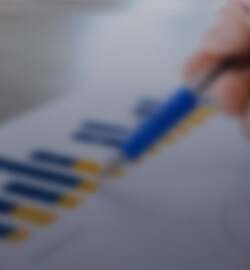 Net income2,3
€ 1.867 m
-10%1
FY/21: €1,867 m
Earnings per share2
€ 3.35
-13%1
FY/21: €3,35
1 In constant currency
2 Before special items
3 Net income attributable to shareholders of Fresenius SE & Co. KGaA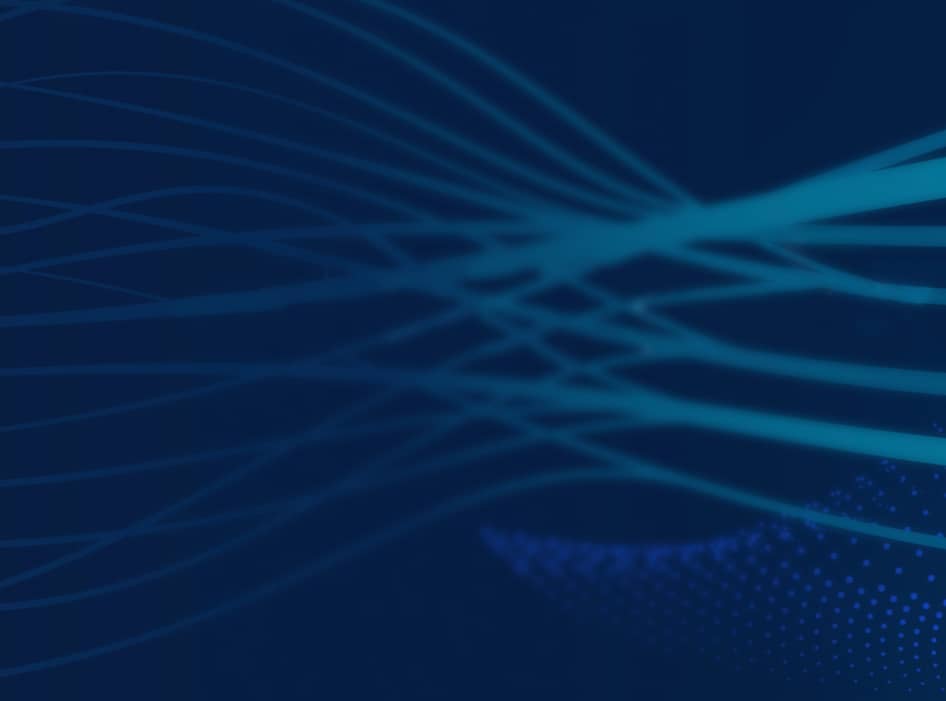 Management Report
Fresenius is at the heart of healthcare. The focus here is on our services for patients, our clinical decisions, our drugs, our medical devices and technologies – and, above all, our patient care. Every day, our employees improve the quality of life for millions of people around the world.
To the management report
Dividends

In line with its new progressive dividend policy, the Company aims to increase the dividend in line with constant currency earnings per share growth but at least maintain the dividend at the prior-year's level.